Free Discreet Shipping On All Toys!
About MEESE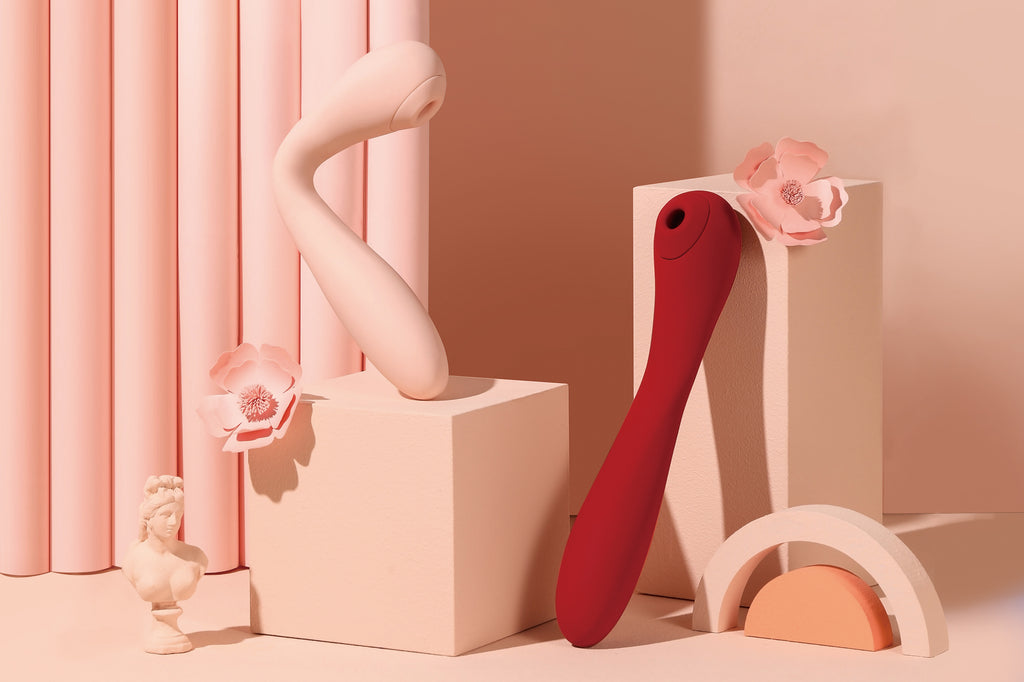 Who We Are
Originally from Asia, MEESE is founded in 2019. As a well-developing sex toy start-up, MEESE focus on offering the most innovative product to you.
What We Do
With a strong product design team and years experience of production quality control, MEESE incorporate the updated sex-tech to our devices and provides you trustworthy products, since we believe everyone deserves the best for their pleasure.
Our Mission and Value 
We care about your health, your lifestyle and your intimacy.
It is our mission to inspire you.
To discover your own beauty and satisfaction.
To a growing awareness of self-care.
To become a better version of YOU.
Be real to your inner feeling and thoughts.
To encourage on chasing your dreams and goals.
To enlighten your every single moment in life.
Since you deserve every second of pleasure.✨✨